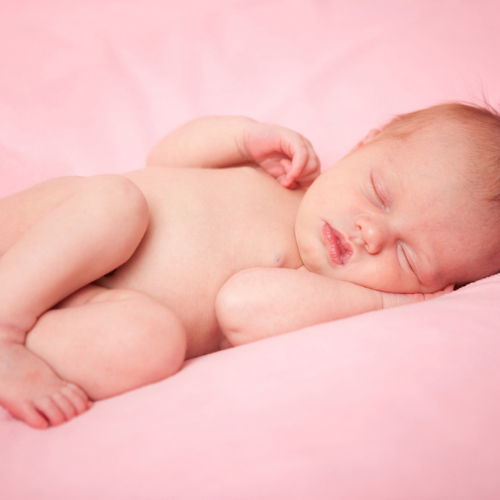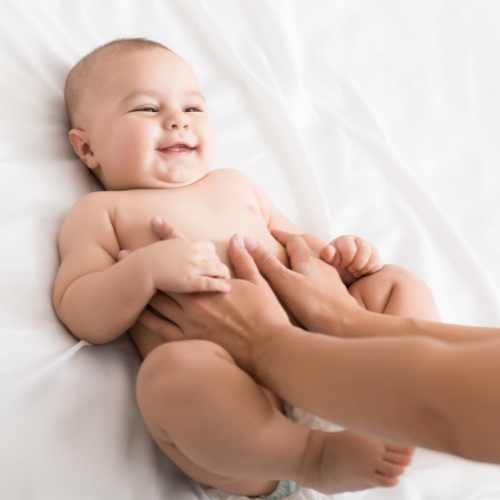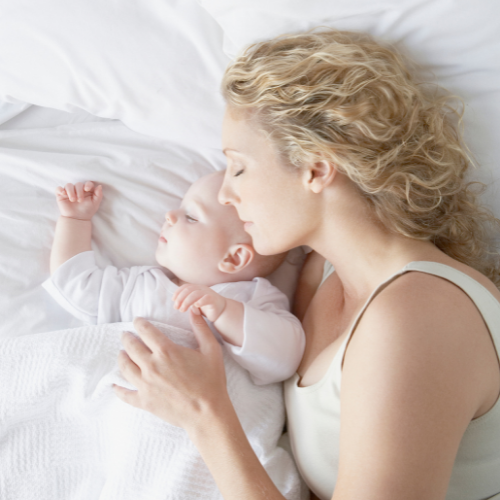 Sleep Well Course
(VAT Included)
This course focuses on helping you understand real expectations when it comes to your baby's sleep, providing tools for getting your baby to sleep and for solving any sleep problems. It will provide both techniques for calming the baby and relaxation techniques for the mother. It is well known that if the mother is well, taking care of her baby will be much easier.

What you can expect from Sleep Well Course…
Sleep physiology of the newborn
How to reduce SIDS risk
Safety guidelines
Baby language to understand your baby's needs and make your life easier
Relaxation techniques to counteract any lack of sleep
Butterfly Touch Massage®
Overview of the various sleep training techniques

and understand which one is right for you

How to create a healthy routine and calm the colicky and inconsolable infant

Solutions to common sleep problems of the newborn, in the various stages of his growth
Make your life as a new mom easier! Your baby will love it!
Women who've participated to this course report:
"Tamara's Sleep Workshop is nothing like any other parenting workshop in Oslo. There is a lot of information that everybody should know. It must be spread as much as possible so that we can all get a good night's sleep!"
"I thought it would be easy to understand the signs of hunger, sleep etc. It wasn't. Following Tamara's advice I started to set a routine suitable for my daughter, I learned to know her better and now I feel more confident as mother. I am eternally grateful to her for that."
"I put Tamara's suggestions into practice by choosing the way that seemed most suitable for my 2 year old daughter. Now she is finally asleep, and the rest of the family can sleep and rest too. At home we are now more serene and are able to communicate more easily. It was a blessing!"
Book
This course is based on my book published in Italian that I wrote after the numerous success stories in support of Italian new mothers since 2008. In fact it is in that period that I started to support and counsel mothers both in pregnancy and after. If you can read Italian, the book is available in both print and Kindle format.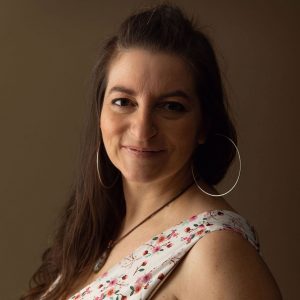 As a trauma informed certified doula, I have specialized knowledge and years of experience helping expectant mommies feel soothed, supported, and cared for as your baby grows inside of you. I know the most common worries and problems you'll face and the best ways to treat them. I'll teach you how to cope with the cry of your baby pain and help you feel empowered and capable as a new mother. We can discuss any fears, doubts, trauma you may have and I'll give you trustworthy counsel and tools to care for you and your baby. In addition to evidence-based information, physical, mental, emotional preparation, you may request to receive energetic healing to help restore the natural flow of energy of your body and that of your baby.