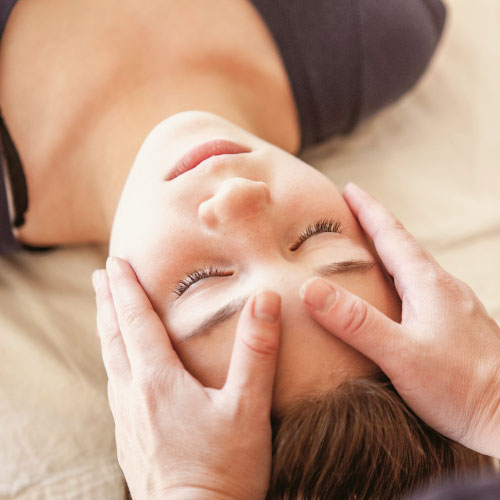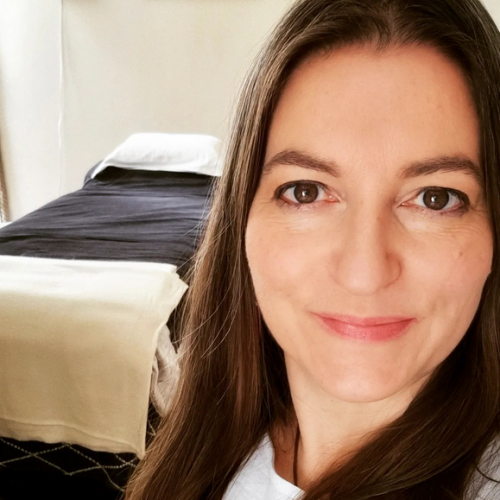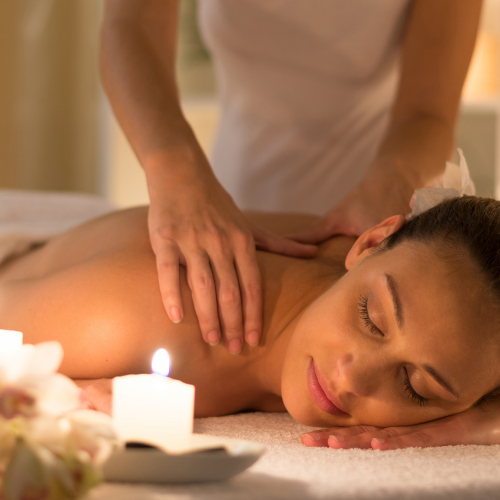 Intuitive Healing Massage
75min | 7550 5Sessions | 10Sessions
(VAT Included)
However, intense, lasting or unmanaged stress can have health consequences with symptoms such as headaches, stomach discomfort, increased blood pressure, chest pain and sleep disturbances.
A good massage relieves your added stress and tension.

What you can expect from Intuitive Healing Massage…
You'll feel welcome and safe in a well-ventilated, clean, room.
Relaxing music and low lights helps you to relax and let go.
You will release the tension, and your aching body will thank you.
Intuitive Healing Massage is a combination of classic deep massage, myofascial release and energy work and can be used to treat pain and increase mobility in a wide range of conditions, including

backache,

neck pain,

fibromyalgia,

headache,

repetitive strain injuries,

muscle imbalances,

regain pelvic alignment.
Make your life easier and more comfortable with healing massage.
You will love how good you feel!
Women who've received the Intuitive Healing Massage from me report:
"This was the best massage I've ever received and it was exactly how I wanted it"
"Now I feel so relaxed and all the tension has completely melted away! I will definitely come back for more"
"This was a 10-star massage and my headache completely disappeared"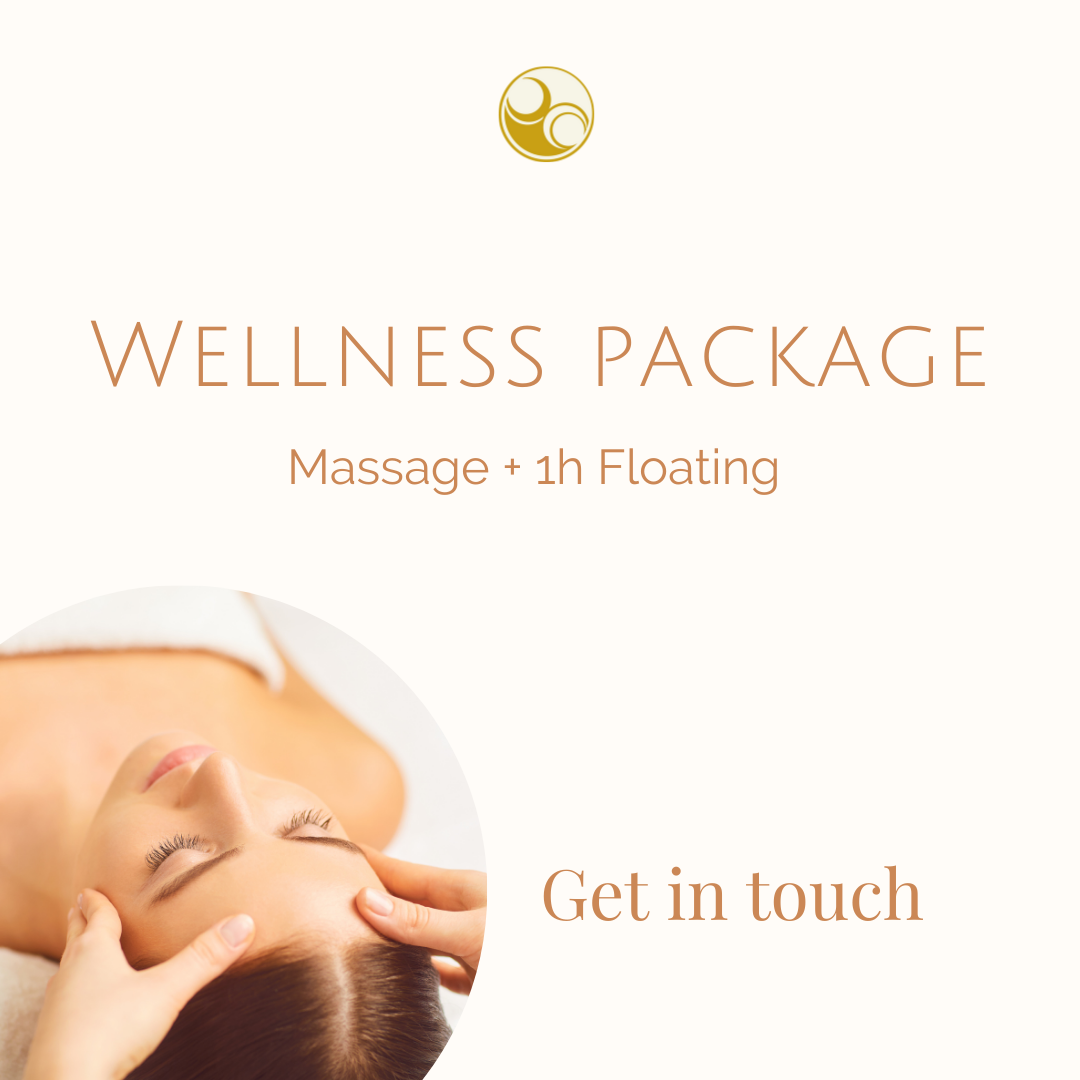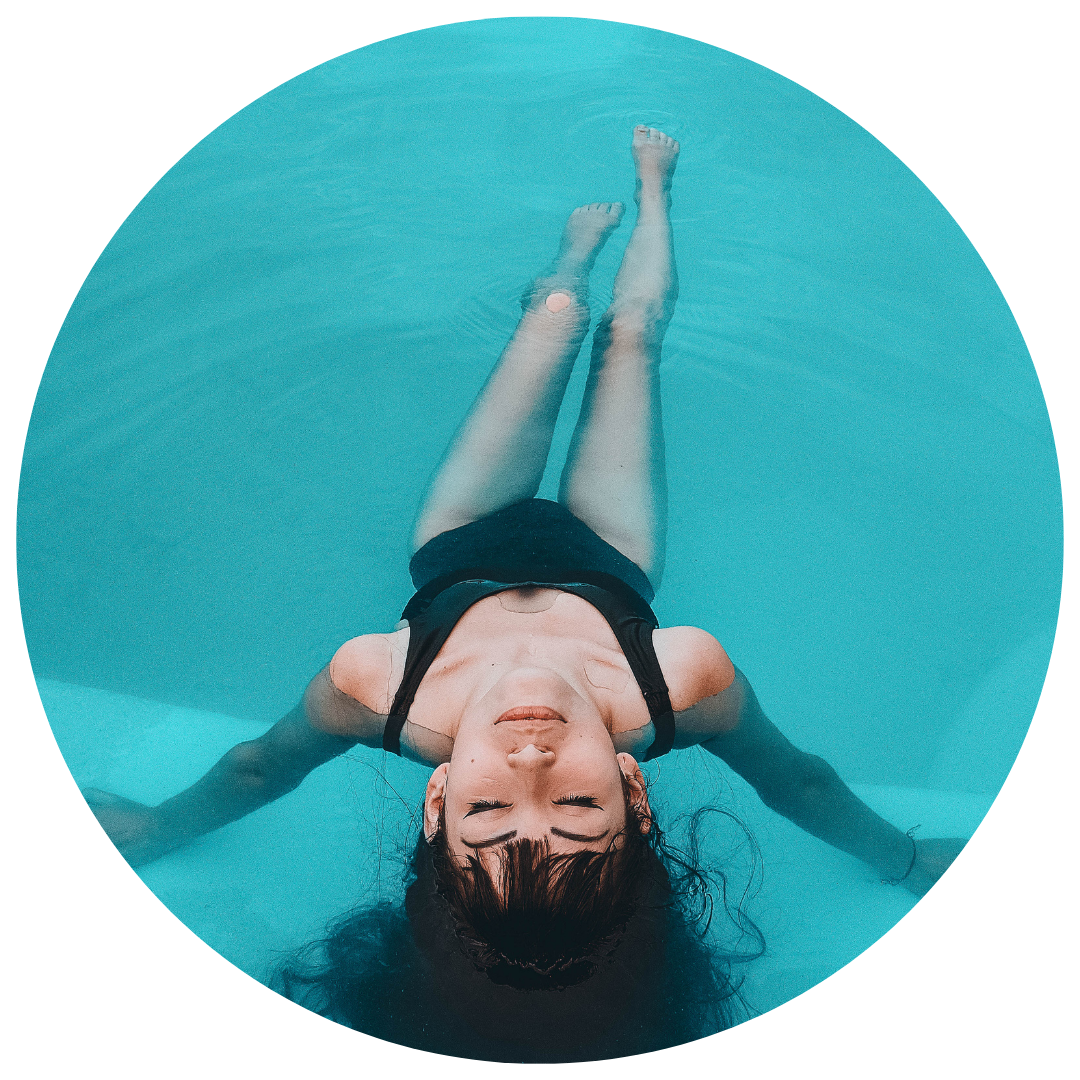 Special Offer
Wellness Package - Now at 2300,-Kr instead of 2700,-Kr
In collaboration with "Oslo Floating", I have created a special offer for you. 75 min Intuitive Healing Massage or 1 hour Pregnancy Massage + 1 hour floating for only 2300Nok! Don't know what a floating tank is? A Sensory Deprivation Tank, also called flotation tank, is a dark, soundproof tank that is filled with salt water. In various scientific studies, it has been shown to have a number of positive effects, including: reduce blood pressure and cortisol levels, treat and reduce stress, help treat addiction, treat insomnia, treat headaches, contribute positively in the treatment of rheumatism, reduce chronic pain disorders, improve athletic performance.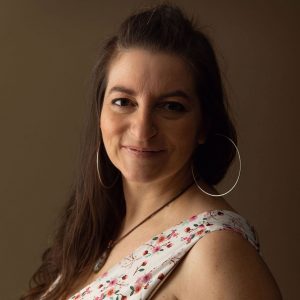 As part of my holistic approach, I pay special attention to all aspects of our being, body, mind and also the spiritual and energetic aspects. I am certified for Pregnancy massage, Intuitive Healing massage, Metameric massage and Hot Stone massage. As a certified doula, I have specialized knowledge and years of experience helping expectant mommies feel soothed, supported, and cared for as your baby grows inside of you. I know the most common worries and ailments you'll face and the best ways to treat them. I'll teach you how to cope with pain and help you feel empowered and capable in preparation to give birth. Your massage will be completely customized to your needs and wishes. We can discuss any fears or worries you may have and I'll give you trustworthy counsel and tools to care for yourself. In addition to relieving pain and restoring range of motion through massage therapy, you may request to receive Reiki, Myofascial Release, and gentle bio-energetics to help restore the natural flow of energy in your body.