Hello Dear Woman,
Finding out that you are pregnant is exciting, but also a little scary. You probably have a lot of questions and concerns.
My name is Tamara De Zotti, I'm a certified Doula, and I'm here to help you.
With my support You Will...
Get all of your pregnancy and birthing questions answered.
Learn how to reduce your pain & fear.
Receive a step by step birthing plan.
Feel safe, empowered, and ready to do what it takes.
Find all of the child bearing resources you need in Oslo.
And I can help you with Italian, English, and Norwegian, if you have a language barrier.

You are not alone. I'll walk by your side and skillfully support you through every moment of your pregnancy, delivery, and postpartum.
The book "Dormire bene per crescere felici" is currently available only in Italian but you can take advantage of my Sleep Well workshop.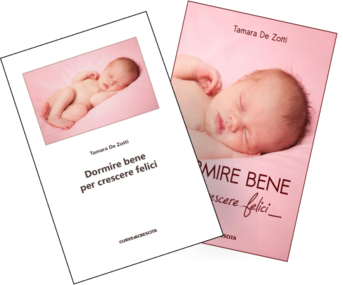 Tamara is a support not only to mum, but also to the partner and midwife in dealing with the unexpected, remaining calm, and building trust between strangers in a room of intense stress.
Tamara is an extraordinary woman!
She helped me a lot when I first became a mother, she supported me and gave her valuable knowledge. Tamara is so full of love for her work and gives off light. I feel trust to be in her sweet hands.
Let's talk about how I can help you.
The first meeting is free and there is no obligation.