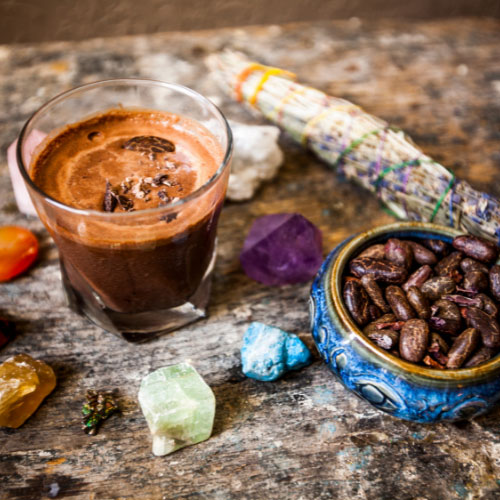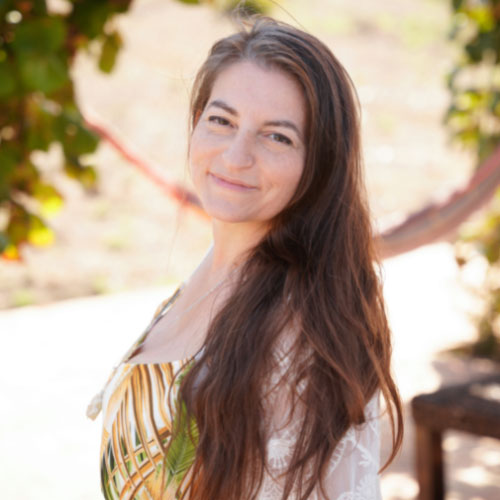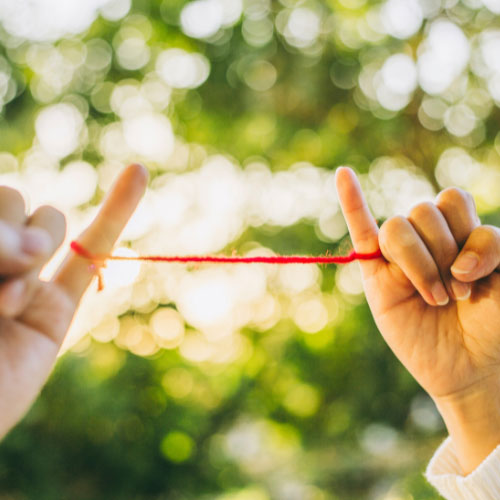 Mother Blessing
Price and details will be decided with the mom
The Mother Blessing is originated from the Blessingway, a Navajo Indian ceremony that celebrates the "changing of the woman, who is the inner form of the Earth through seasonal transformation". A woman transforms into mother and like mother Earth, she forms new life that is bonded with the energy of creation. A mother's blessing is a sacred celebration that honors the mother to be in a special loving ceremony.
What you can expect from this ceremony…
Mother blessing is different from the modern baby shower. Typically a baby shower will focus mainly on present-giving for the new baby, and only touch the surface of pregnancy, birth, and the parenting experience.
If you are pregnant you know that you tend to be wide open emotionally, you seek deep personal connections within yourself (and others), and opportunities to explore and validate your innermost fears, hopes, worries, dreams, and expectations.
During the ceremony:
We will sit in a circle and create a deep bond with baby and partner.
We will do a ceremony to release what you do not need (specifically to bring to the birth)
Mom will be pampered
A Mother Blessing ceremony is for you if you want:

Help to feel mentally, physically and emotionally ready to give birth.
Celebrate the rite of passage of becoming a mother.
Connect more deeply with yourself.
Women who've participated report:
"This was the most exciting and wonderful moment of the whole pregnancy."
"Thank you so much for organizing this special moment. I felt very connected to my baby and my partner"
"You have no idea how much this ceremony has helped my partner and me. A feeling of joy and bliss pervaded our home. Thank you, thank you, thank you."
Let's talk about how I can help you.
tamara[at]naturalpowerofbirth.com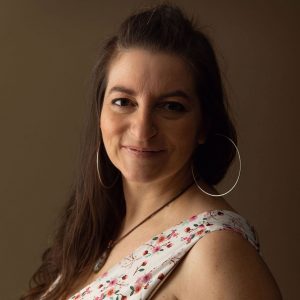 I am a certified trauma-informed doula, specialized in postpartum depression. I am a Reiki Master with more than 10 years of experience, Womb Keeper from the lineage of Marcela Lobos, Level 2 Moon Mother® trained by Miranda Gray. I follow shamanism as a way of life. I have had teachers like A. Villoldo and S. Ingerman. And I am currently working on the deep-body and movement facilitation training. As an intuitive and empathic clairsentient educated in professional energy mastery, it comes naturally to me to use a holistic approach to my work, whether it's a healing session, a massage or a counseling. Being a doula means knowing the most common concerns and ailments a woman will face during different phases of her life and the best ways to treat them. I will hold for you a sacred space free from judgment and filled with loving acceptance where you will connect with your true self, feel empowered and confident in yourself again.