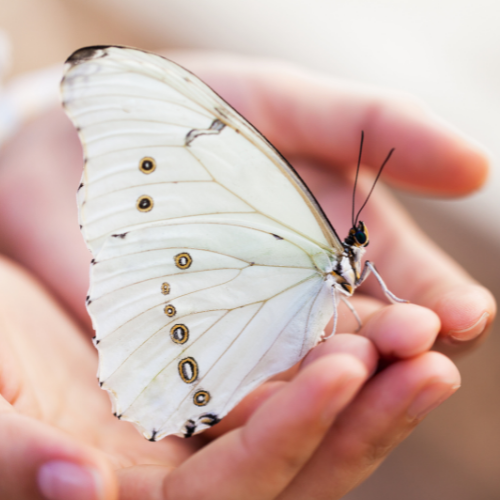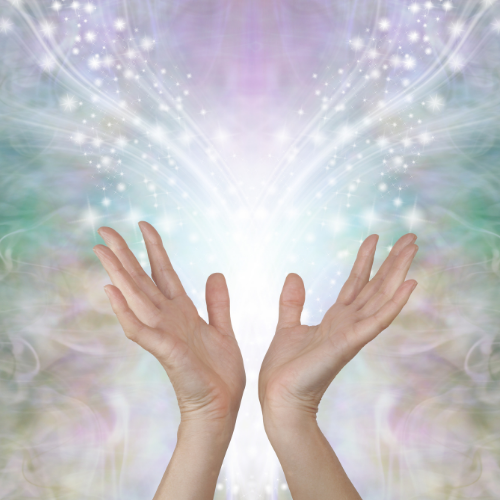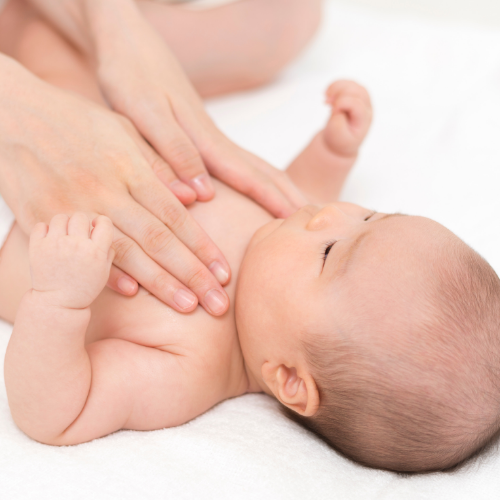 Butterfly Touch Massage®
60min
 (VAT Included)
It is a technique developed by Eva Reich that can be used for all ages for healing and growth. The light touch used here melt tension, heal trauma, and result in the life energy flowing from the core to the surface and beyond.
Often used by Eva on the babies, she observed them responding, coming out of the birth shock and afterbirth treatment.

What you can expect from Butterfly Touch Massage®...
You will learn how to practice this massage on your baby and/or on your partner.
It can be used for birth, babies, children to:
relax during birth and restore energy after birth
integrate the birth experience
help parents to bond
help adopted children to heal and bond
relax colicky babies
calm hyper children (i.e. for sleep)
It can be used also for therapy to:
heal memory of primal trauma
restore energy after accident/illness
soothe animals
promote bond for couples
develop spiritual connection with the body
Women who've received Butterfly Touch Massage® from me report:
"This was great for connecting more with my partner and for my partner bonding with the baby."
"An amazing tool! I felt an immediate release, as a weight lifted from my chest."
"I was very surprised how a few minutes of this massage produced a huge emotional release."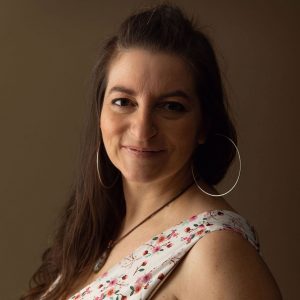 I have mastered energy work, and specialized knowledge in helping women connect with their own energy, with that of those close to them, and open up to their own spirituality. I know the most common worries and ailments you'll face and the best ways to treat them. I'll teach you how to cope with pain and help you feel empowered. We can discuss any fears you may have and I'll give you trustworthy counsel and tools to care for you and your baby. In addition to restoring your energy flow with the Butterfly Touch Massage®, you may be interested in other form of bodywork. See in the menu above