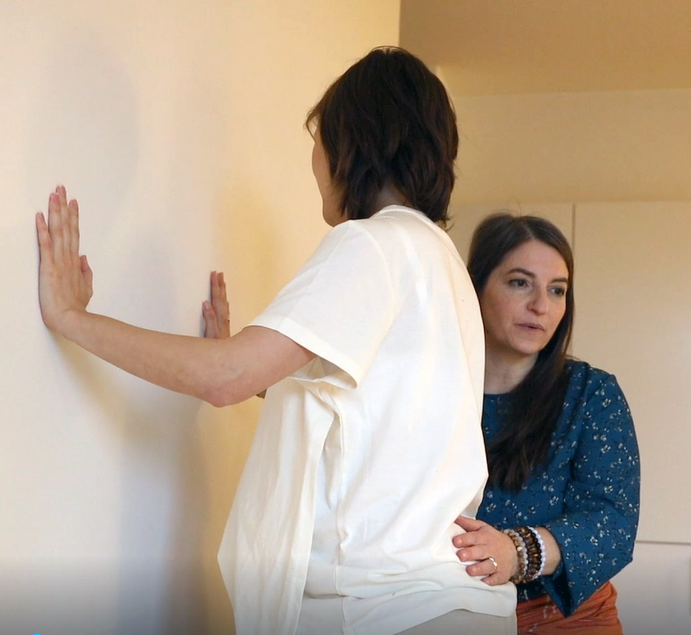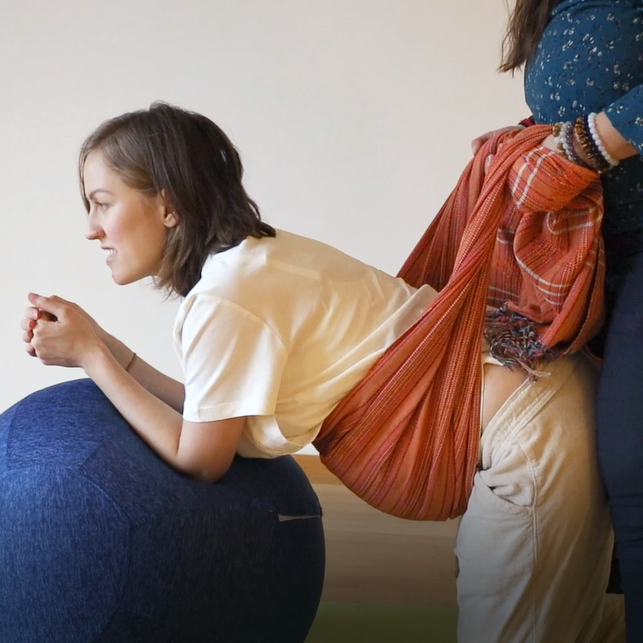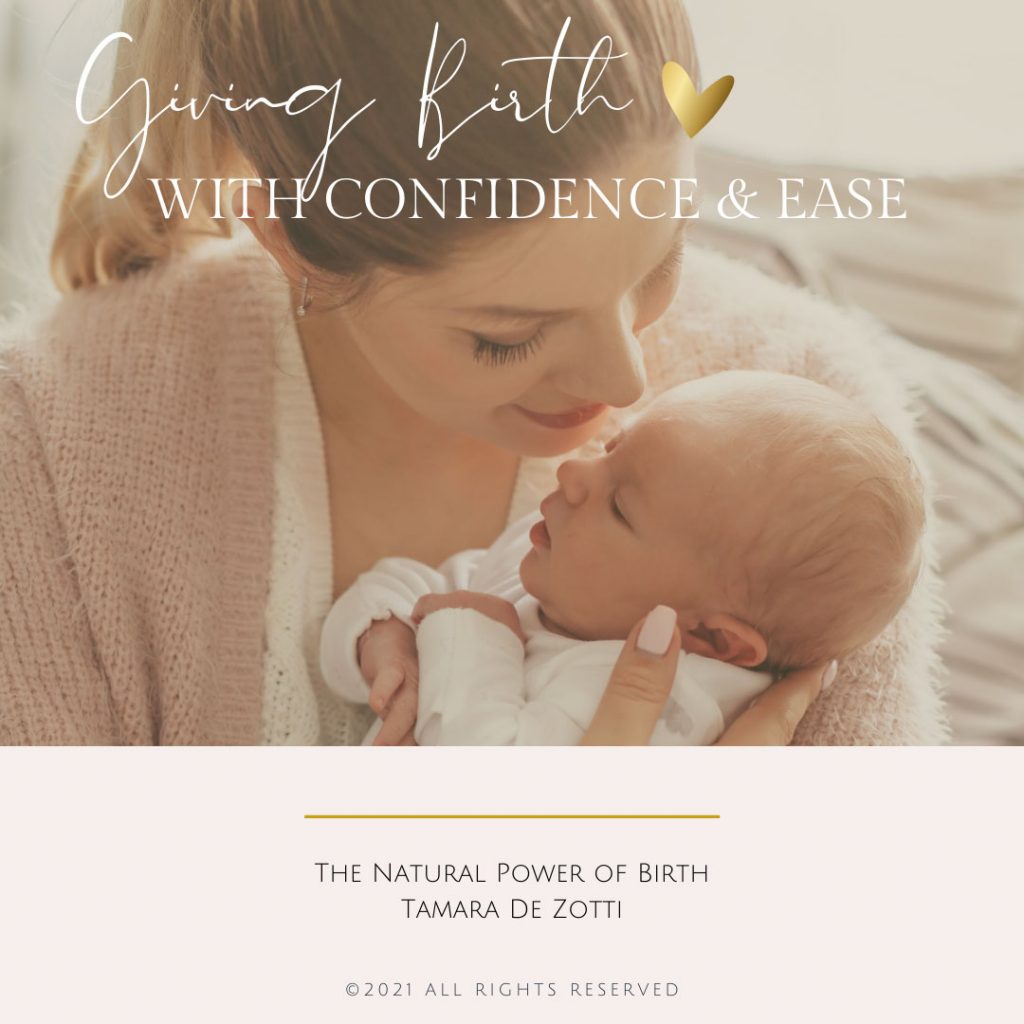 Giving Birth With Confidence&Ease
3hours | 4880 6hours
(VAT Included)
Personalized preparation courses focused on basic information and techniques for a positive and gentle birth. The course will be designed based on your needs and you can choose a 3 hours or a 6 hours course. Comfortably at your home, you can choose when and with what format.

What you can expect from this Prep Class…
Help in writing your own birth plan.
Find out the best techniques for you to use during labor and birth.
How your partner can be of support.
How to cope with the pain.
What are your rights and your options.
Get your mind and body ready.
Recognize the Baby Blues from the Post-Partum Depression (PPD) and when ask for help.
I help you feel ready for birth, create your ideal birth team and learn how to cope with labor pain!
Women who've participated to my birth class report:
"The class before birth gave me and my partner confidence that we could handle early labor well, and Tamara's calming presence in the early stages at the birth center was super helpful for my partner."
"There is a lot of information that everybody should know."
"The birth was a gentle home-birth in water as I hoped for and no fear was present, just trust and surrender."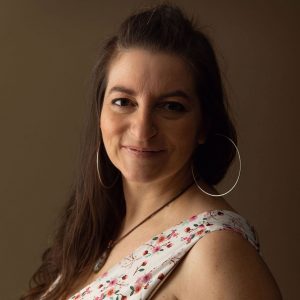 As a trauma informed certified doula, I have specialized knowledge and years of experience helping expectant mommies feel soothed, supported, and cared for as your baby grows inside of you. I know the most common worries and ailments you'll face and the best ways to treat them. I'll teach you how to cope with pain and help you feel empowered and capable in preparation to give birth. Your class will be completely customized to your needs and wishes. I can answer any questions you may have and I'll give you trustworthy counsel and tools to care for you and your baby. I will provide you with evidence-based information, physical, mental, emotional preparation.