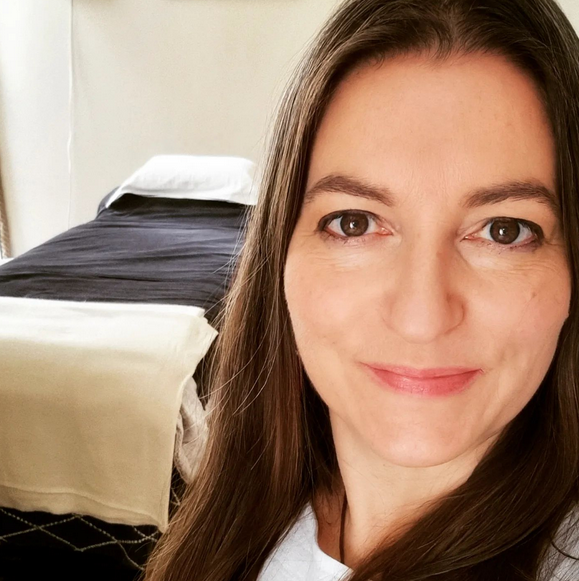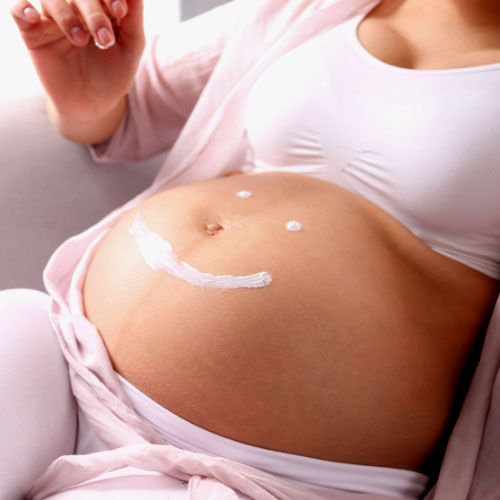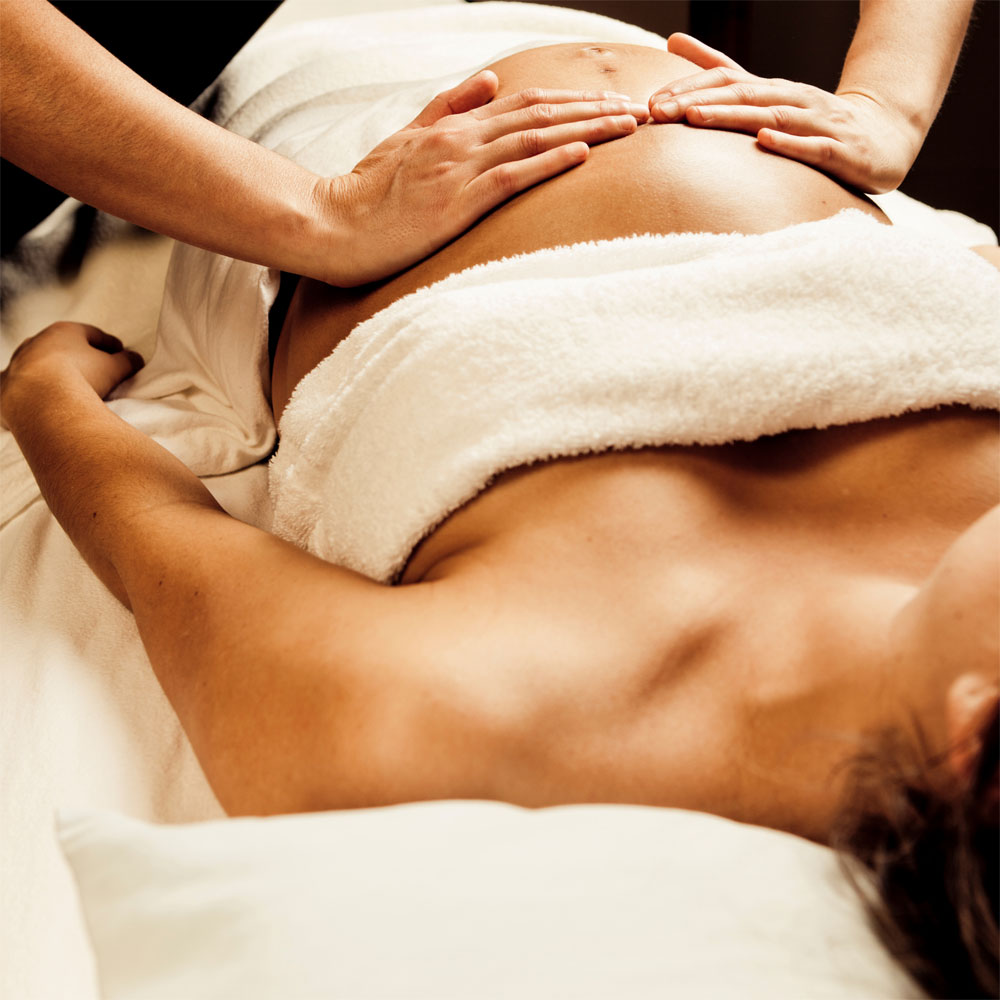 Pregnancy Massage
60min | 13 90min | 10Sessions (60min each) Wellness Package
(VAT Included)
In addition to feeling joyful during your pregnancy, you can also experience increased weight, fatigue, muscle and joint pain, anxiety and stress due to all of the hormonal changes happening in your body.
A good pregnancy massage relieves your added stress and tension so you can better face your new physical and emotional changes.

What you can expect from Pregnancy Massage…
You'll feel welcome and safe in a well-ventilated, clean, room.
Relaxing music and low lights helps you to relax and let go.
You'll release tension throughout your back and hips, the swelling in your legs will reduce, and your aching feet will feel relieved of their pressure.
Make your pregnancy easier and more comfortable with pregnancy massage.
You and your baby will love how good you feel!
Women who've received Pregnancy Massage from me report:
"I felt so much more relaxed but also felt energized too! Even days after the massage."
"My low back pain is gone!"
"Tamara is the best! She helped to calm my nerves, told me what I can do to
help with pain, and I feel so much better now. I'm not as scared to give
birth to my baby."
Special Offer
In collaboration with "Oslo Floating", I have created a special offer for you. 75 min Intuitive Healing Massage or 1 hour Pregnancy Massage + 1 hour floating for only 1600Nok! Don't know what a floating tank is? Then I'll explain it to you! A Sensory Deprivation Tank, also called flotation tank, is a dark, soundproof tank that is filled with salt water. In various scientific studies, it has been shown to have a number of positive effects, including: reduce blood pressure and cortisol levels, treat and reduce stress, help treat addiction, treat insomnia, treat headaches, contribute positively in the treatment of rheumatism, reduce chronic pain disorders, improve athletic performance.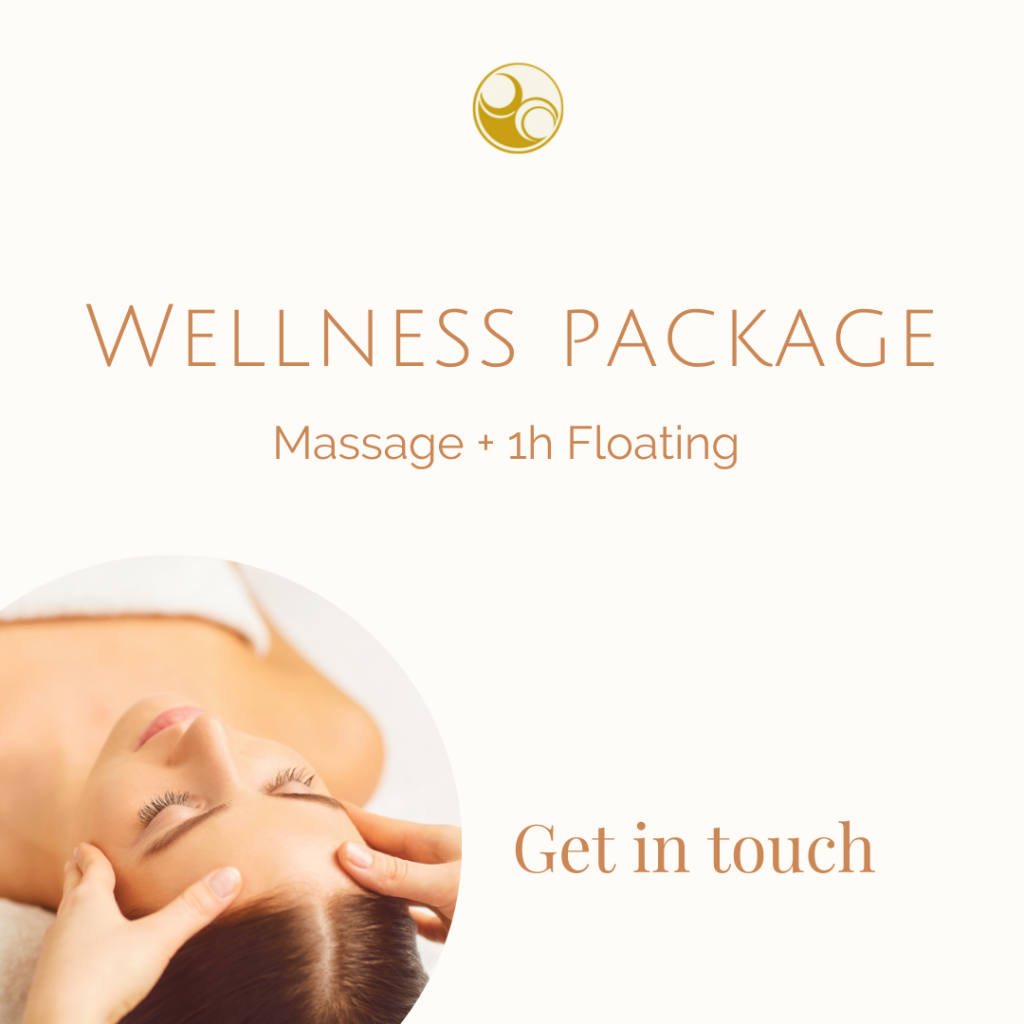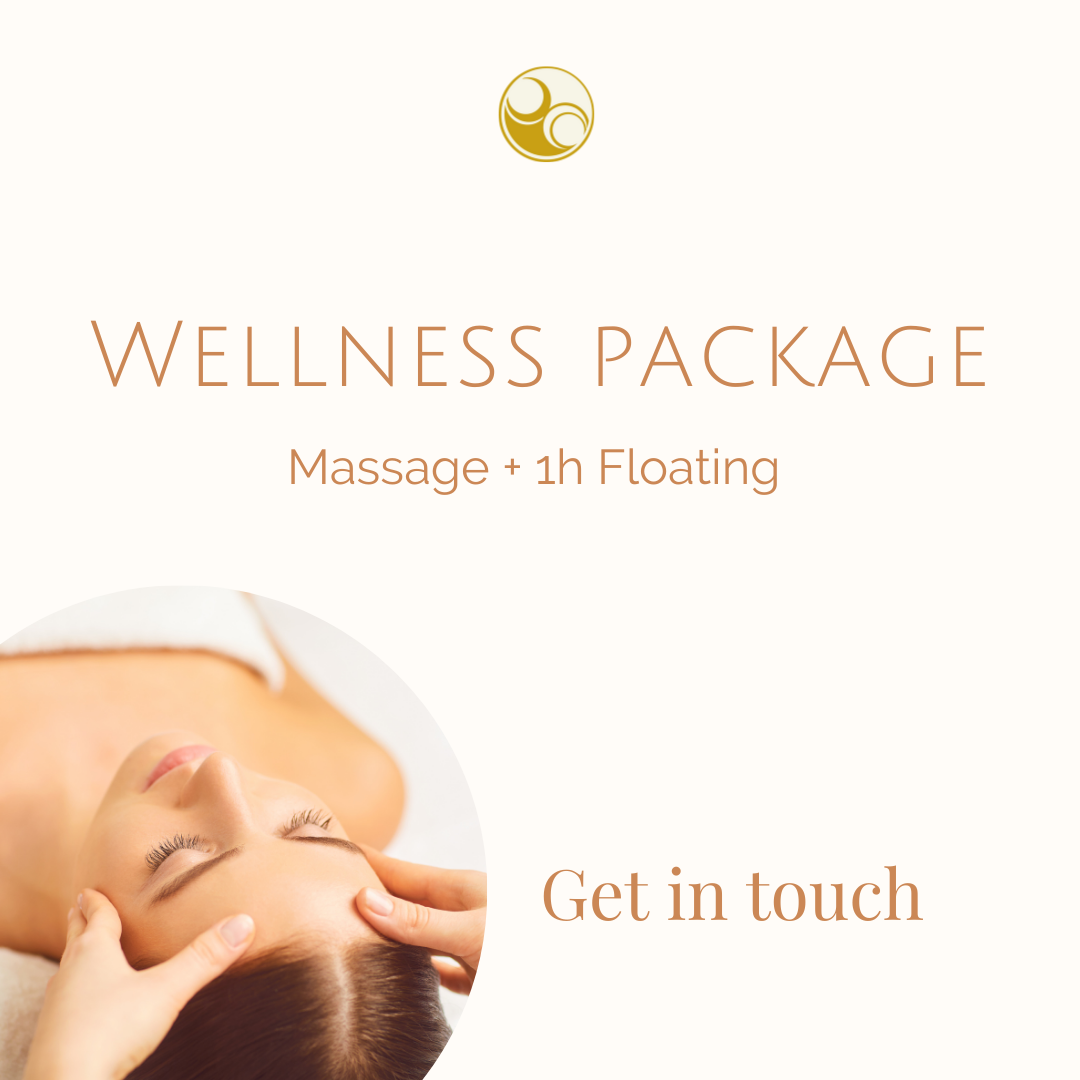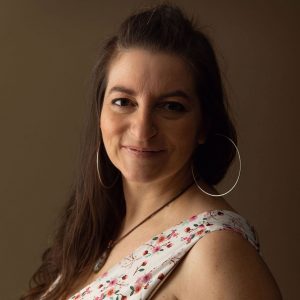 As a certified doula, I have specialized knowledge and years of experience helping expectant mommies feel soothed, supported, and cared for as your baby grows inside of you. I know the most common worries and ailments you'll face and the best ways to treat them. I'll teach you how to cope with pain and help you feel empowered and capable in preparation to give birth. Your pregnancy massage will be completely customized to your needs and wishes. We can discuss any fears you may have and I'll give you trustworthy counsel and tools to care for you and your baby. In addition to relieving pain and restoring range of motion through massage therapy, you may request to receive Reiki, Myofascial Release, intuitive healing, and gentle bio-energetics to help restore the natural flow of energy in your body. The massage session lasts 60 minutes plus 30 minutes for counseling if you wish.