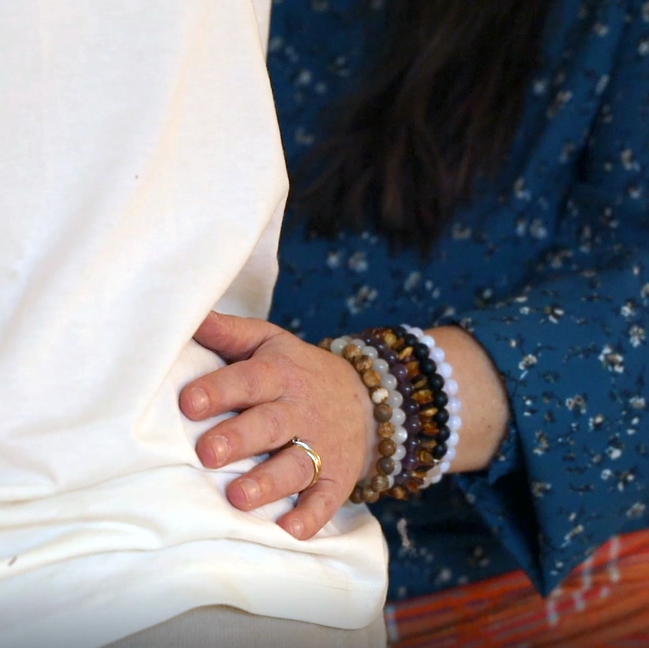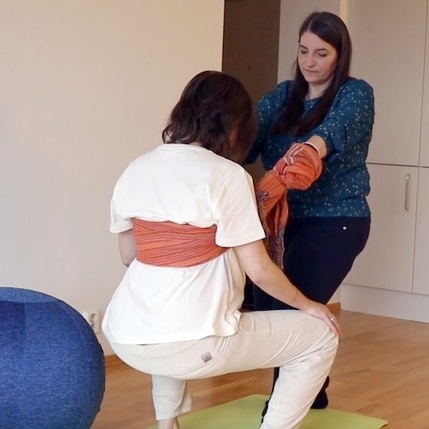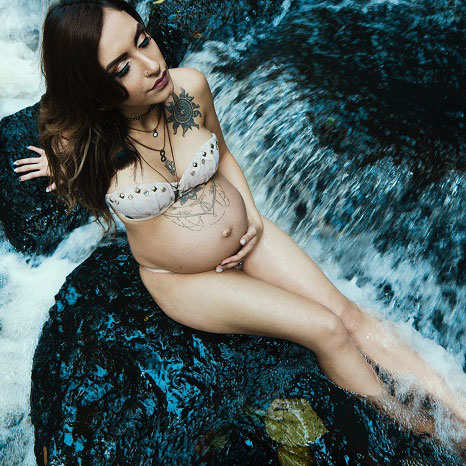 Conscious Birth Program
(VAT Included)
Top holistic program that cover every aspect of your birth preparation, the secret of how to overcome your fears, stay fully present, and deal with pain. I am offering you a life-changer process of transformation for an easier birth. You'll get hold of the important skills you need throughout pregnancy, birth, and into motherhood.

What you can expect from this program…
5-6 meetings for a total of around 10 to 15 hours
audio files for meditations,
downloadable handouts
BONUS
1on1 Womb Healing session is available if you desire
And I'll be there to support you every step of the way.
I can take you through the Conscious Birth Program with or without your partner or you can choose to do it entirely on your own. Although, I strongly recommend having a reliable
support team throughout your pregnancy into motherhood.
Introduction
Grounding and embodiment.
Rest Smart
Get Your Body Ready
Birth Stages
Body preparation training
Nutrition for an easier birth
Ancestral Knowledge
Connect with your baby inside. Meditation
Rebozo Practices
Birth Physiology
What is a positive and gentle birth?
Effects of fear and decision making
Undisturbed birth and hormones for a natural and gentle birth.
Comfort Measures in Labor
Deep Listening
Breathing exercises
Befriend your fear
Anchor Meditation
Empowerment Coaching
Discover how your unique stress storm is created
Quick solution session
Energy Work
Emotional release ceremony
Womb Healing Session
Birth Art
Visualize and create your ideal birth
Women who've participated report:
"Thanks for the support. The birth was a sweet family water birth as I hoped and there was no fear, just trust and surrender."
"I took part in Tamara's birth preparation course "Conscious Birth" – it was not only helpful in preparing for the birth, but also just finding new things about you. How do you cope with stress, how to deal with it."
I had a conscious birth where I was able to stay present and deal with the pain in a gentle way. All the things in the program were very helpful and breathing using vowels was the key for me."
"Now I feel really ready for birth"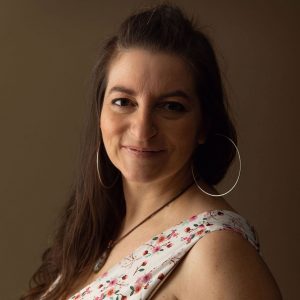 As a trauma informed certified doula, I have specialized knowledge and years of experience helping expectant mommies feel soothed, supported, and cared for as your baby grows inside of you. I know the most common worries and ailments you'll face and the best ways to treat them. I'll teach you how to cope with pain and help you feel empowered and capable in preparation to give birth. Your program will be completely customized to your needs and wishes. We can discuss any fears, doubts, trauma you may have and I'll give you trustworthy counsel and tools to care for you and your baby. In addition to evidence-based information, physical, mental, emotional preparation, you may request to receive energetic healing to help restore the natural flow of energy in your body.