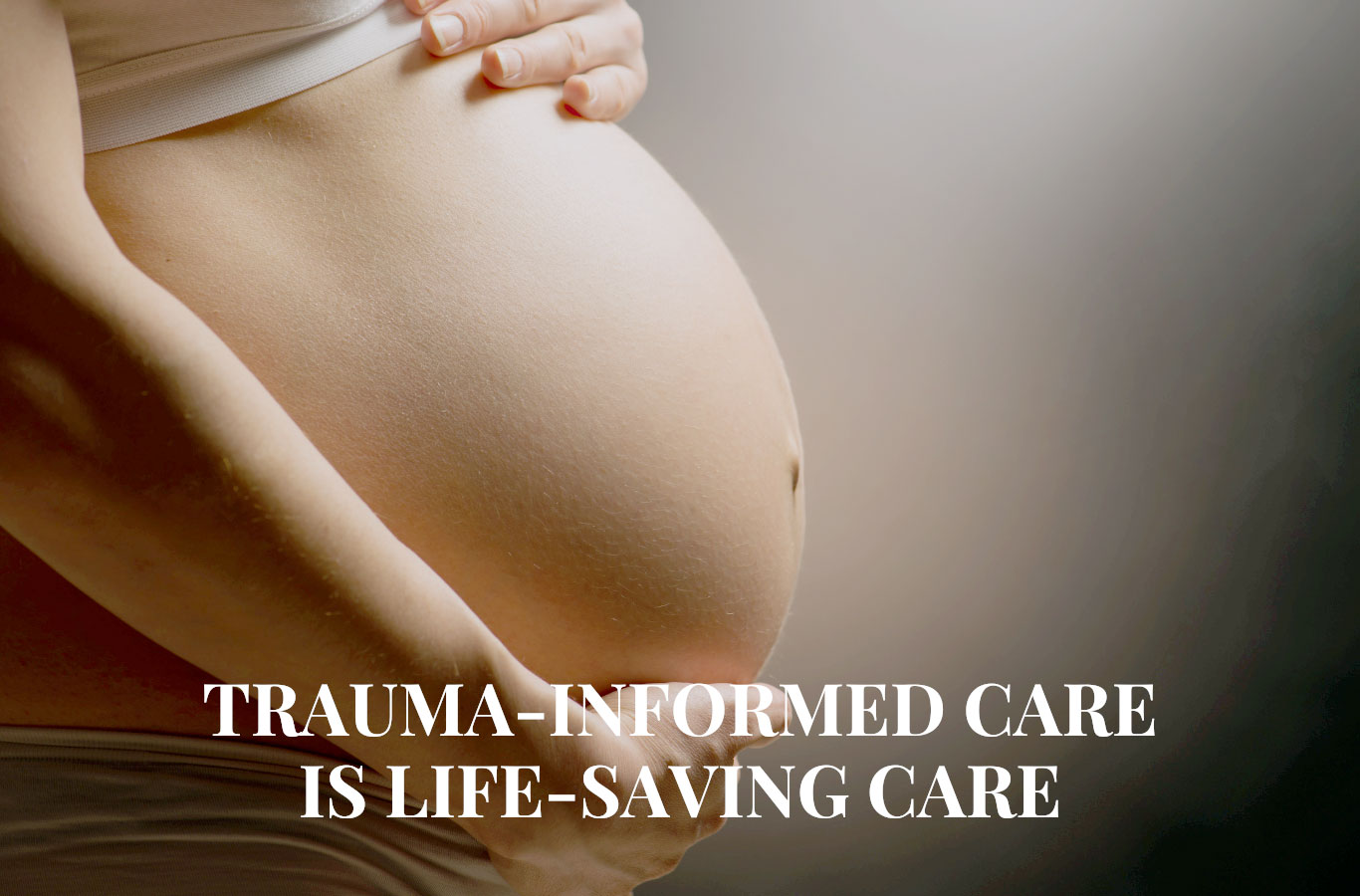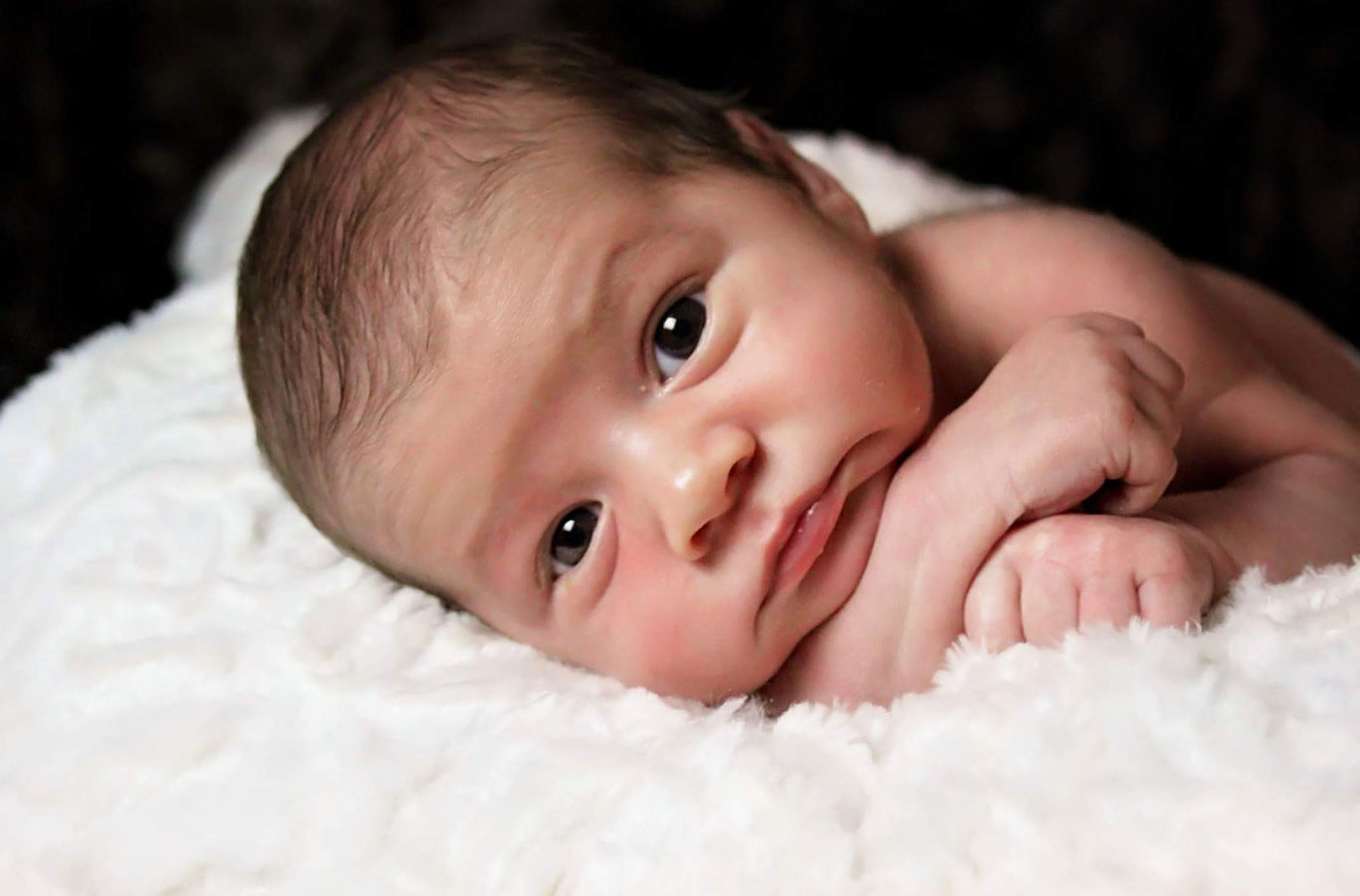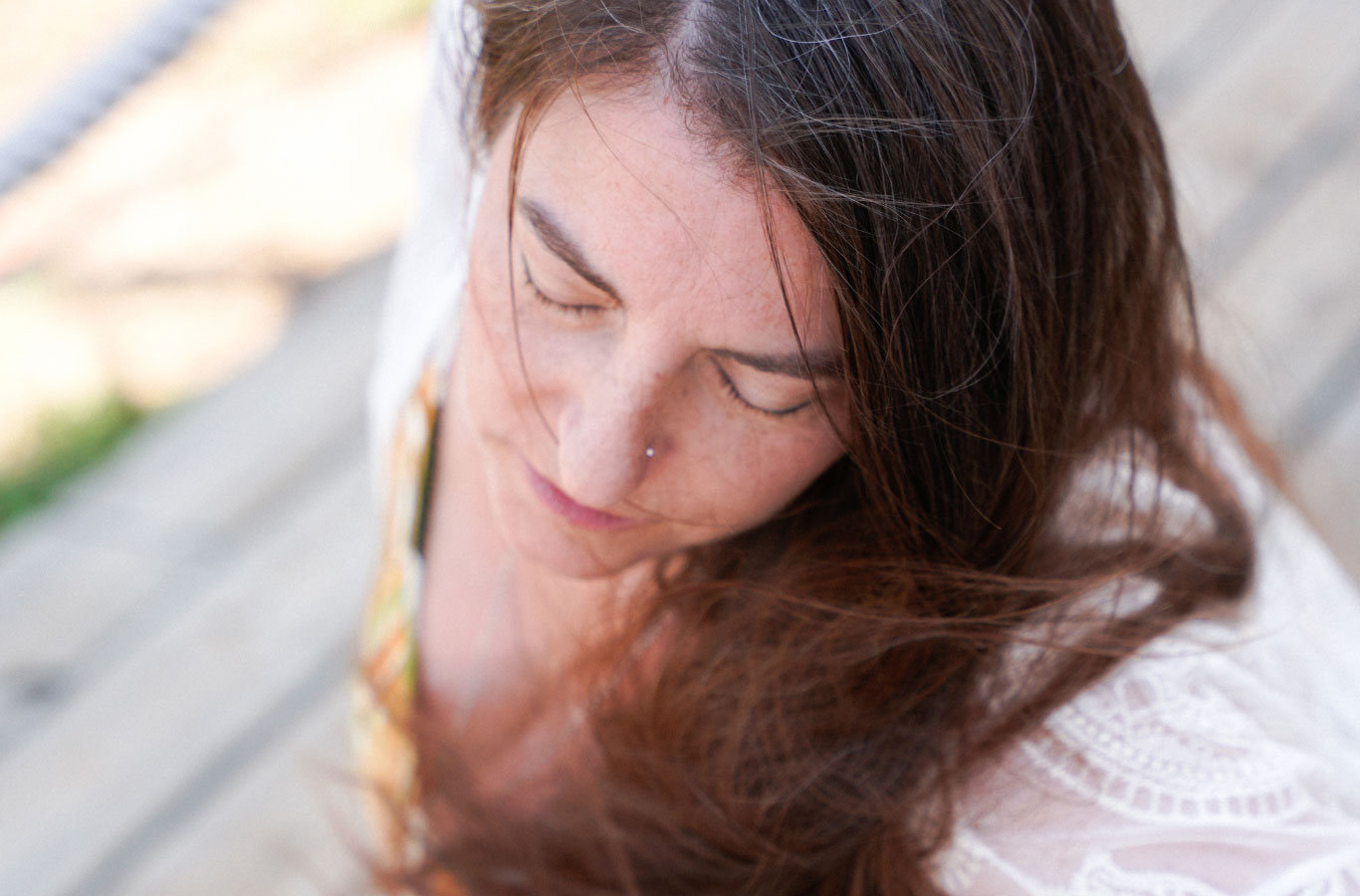 Embodied Mama – Registration Will Open Soon
From overwhelmed to empowered, a personalized support for a happier, healthier you.

Big Promise
For mamas-to-be, and new mamas who want to improve their life and birth experience.
Based on neuroscience and principles of Somatic Experiencing, this program is trauma-sensitive and helps you create healthy habits, stay present, and embodied.
Using the Deep Body model® will help you create a mind-body connection that will serve you during birth and beyond, and the personalized support will give you holistic practices to keep you grounded and relaxed.
You'll have constant support and accountability to move from overwhelmed to empowered, no matter what life throws at you.
Benefits
Improved ability to manage stress so that you can experience less anxiety and overwhelm in your day-to-day life, leading to a more enjoyable and peaceful pregnancy and postpartum period.
Enhanced physical well-being by creating healthy habits.
You can develop the skills and tools you need to stay grounded and relaxed during labor and delivery, leading to a more positive and less painful birth experience.
An online 2-month 1:1 program over 8 weeks, with:
1 orientation call to discuss where you are at and what you want to achieve,
2 live sessions on Zoom to support you in each and every step,
2 live personalized embodiment sessions based on the Deep Body Model®
1 live healing session based on whatever your desire is,
1 weekly email with a new simple exercise every week,
email support so that you can contact me at any time if you need me.
Book a consultation with me to see if this is right for you.
The first meeting is free and there is no obligation.