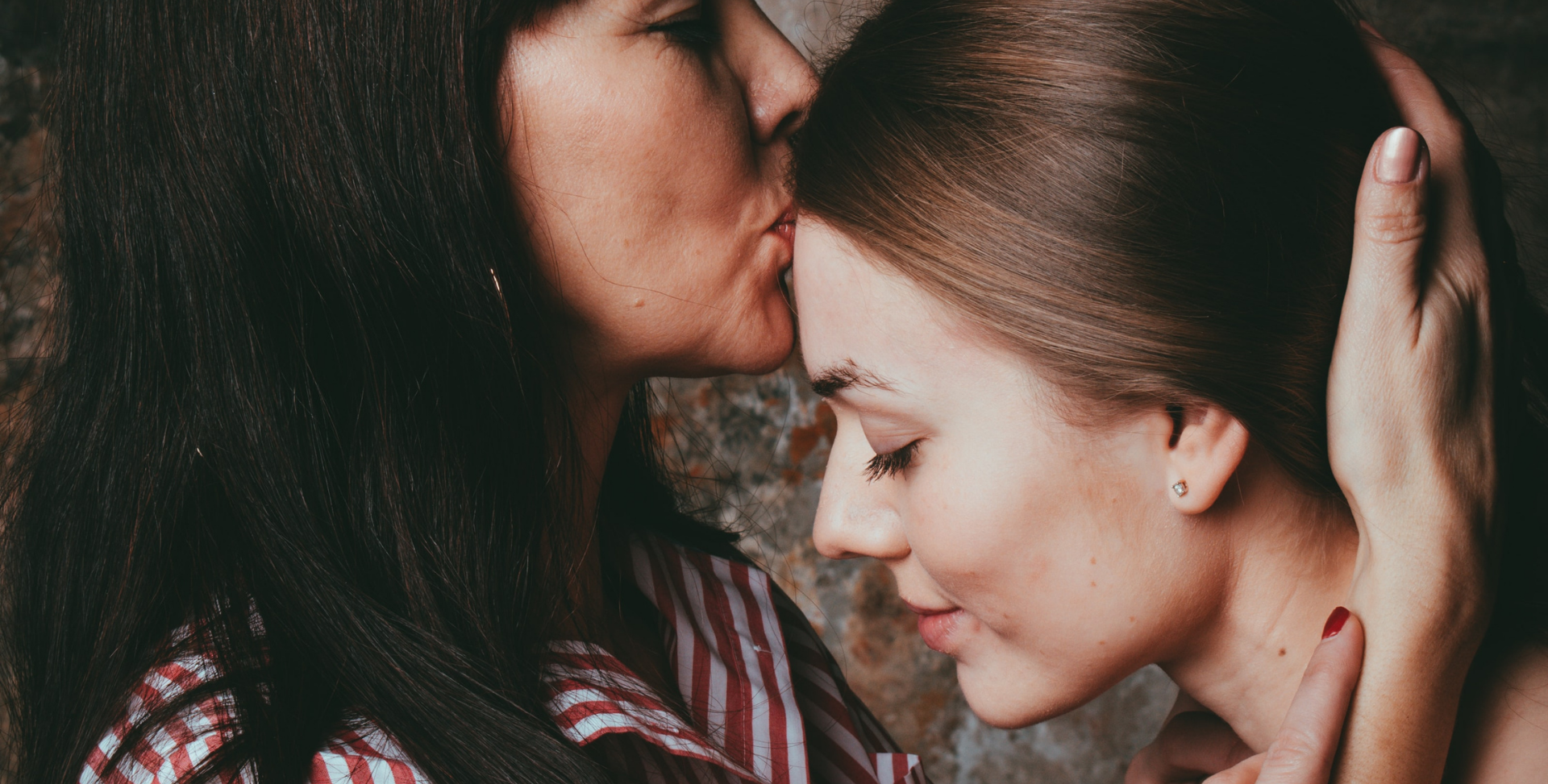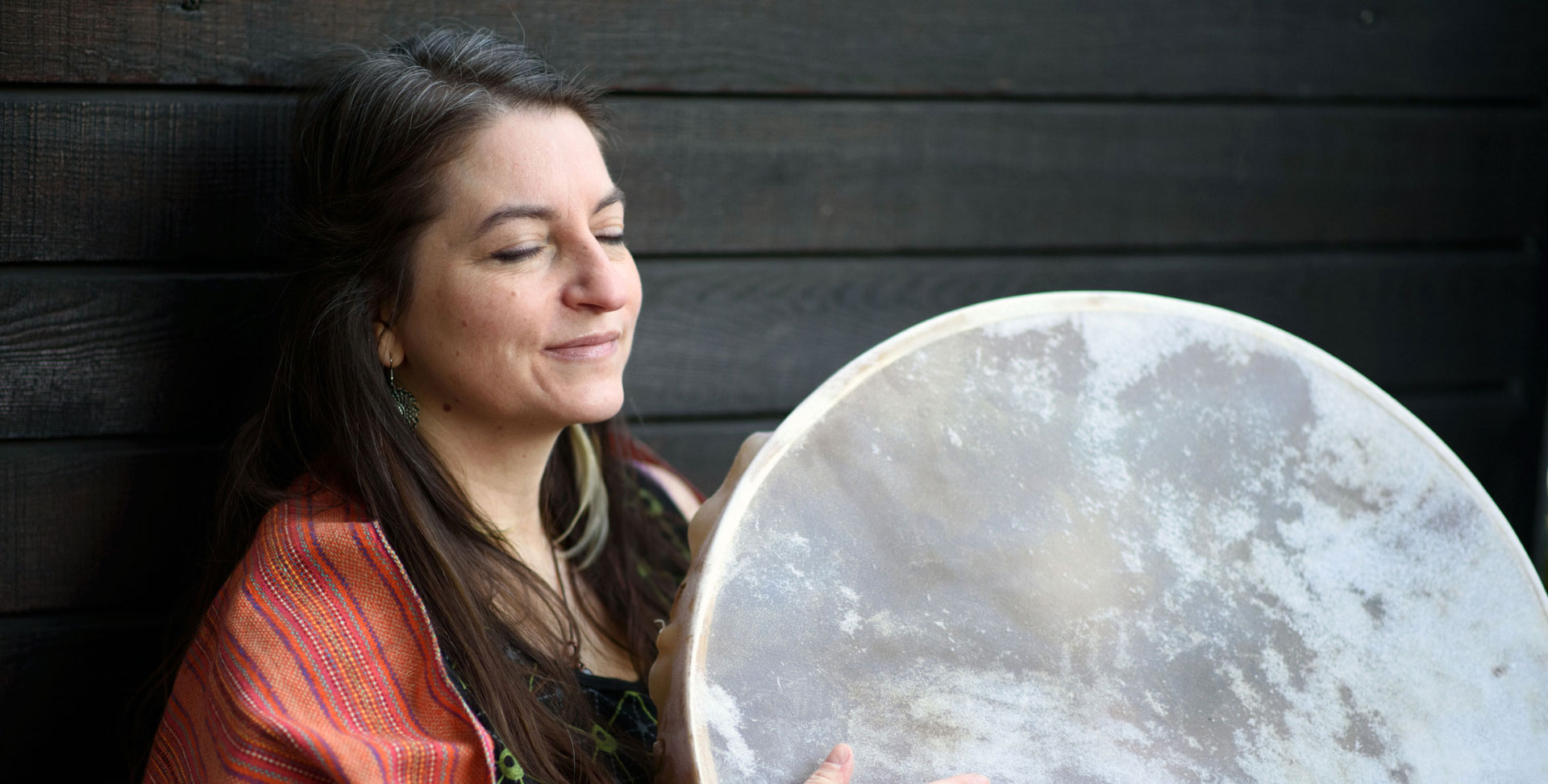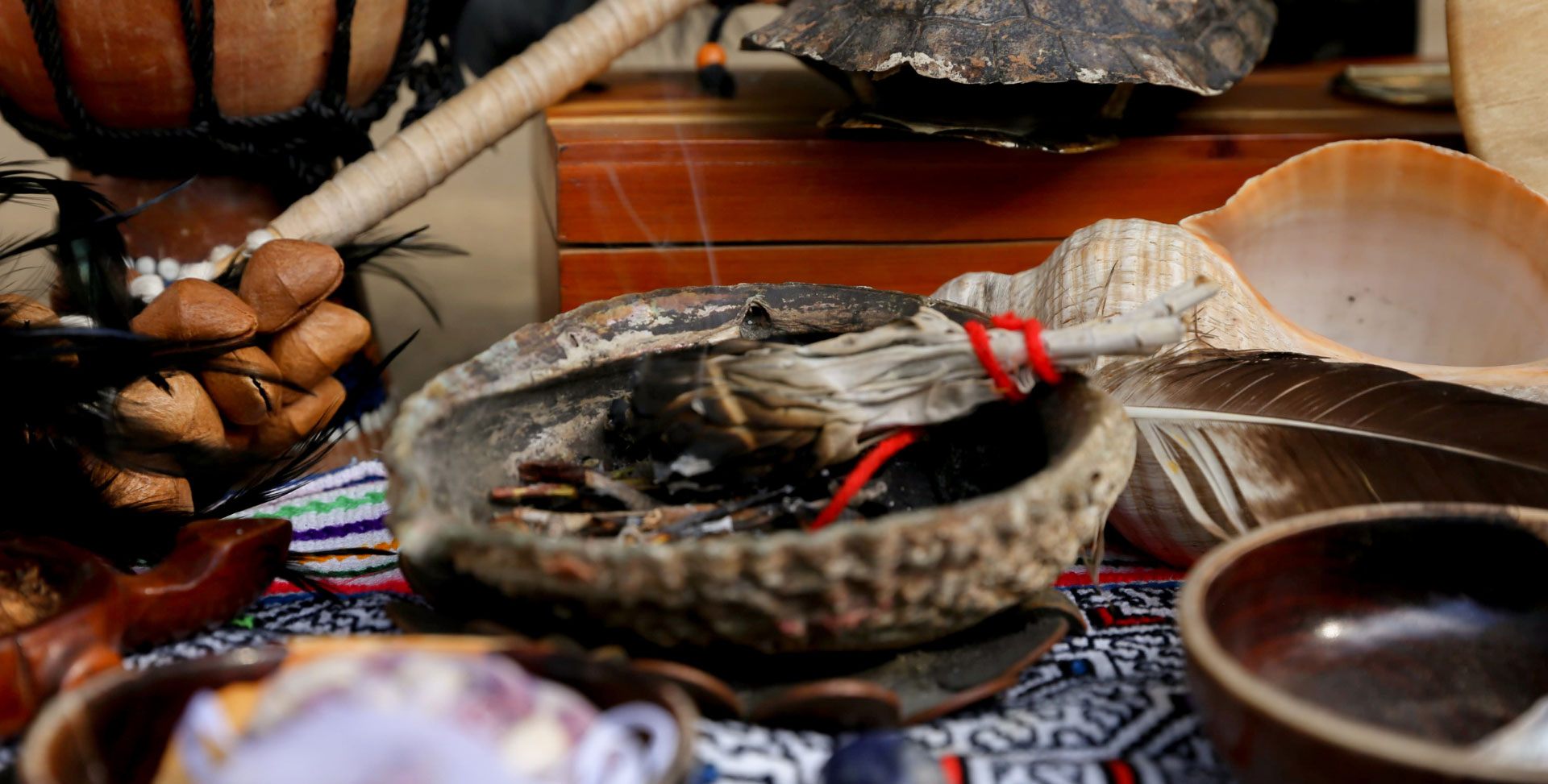 Alchemy of Motherhood – Coming Soon
This rite of passage retreat is for all who have carried a life in their womb.
If you:
have unresolved feelings about your pregnancy,
were unsatisfied with your birth experience,
feel overwhelmed or like something is missing,
then you are welcome at this transformational (non-residential), retreat to claim your power as a woman and a mother.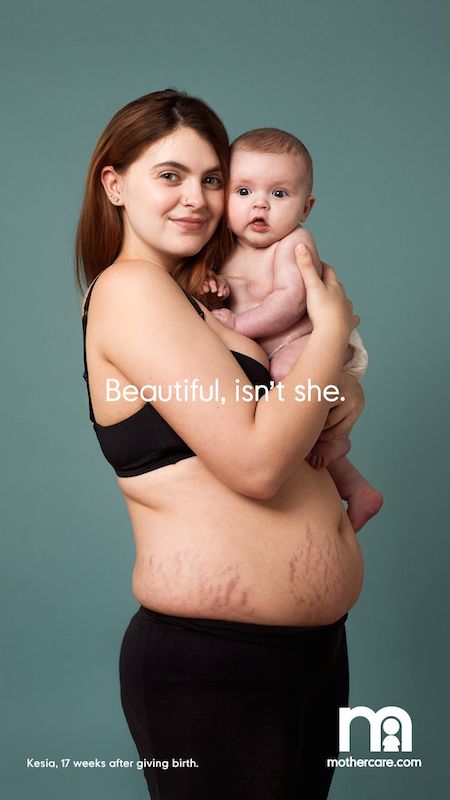 Some cultures mark the transition from childless woman to becoming a mother with elaborate ceremonies, rituals and symbols. But in Western societies, this sacred rite of passage into motherhood is missing. 
You may have prepared yourself with prenatal programs and thought that you were ready, but then felt alone and confused as a new mother. With all of the extra responsibilities, hormonal changes, and stress – you can neglect your own needs and desires – and feel like you lost some of your Self along the way.
Now is your chance for the sacred rite of passage you never received. 
No matter your age, what you've gone through, or where you're at in your journey of motherhood, we will ceremonially dance, meditate, sing, and heal you into wholeness as you reclaim your full sense of power as Woman and Mother.
You'll leave knowing how to:
care for yourself at the highest level,
embracing the happiness of being a mother, and
having a firm sense of Self as a powerful woman.
This is the "Alchemy of Motherhood"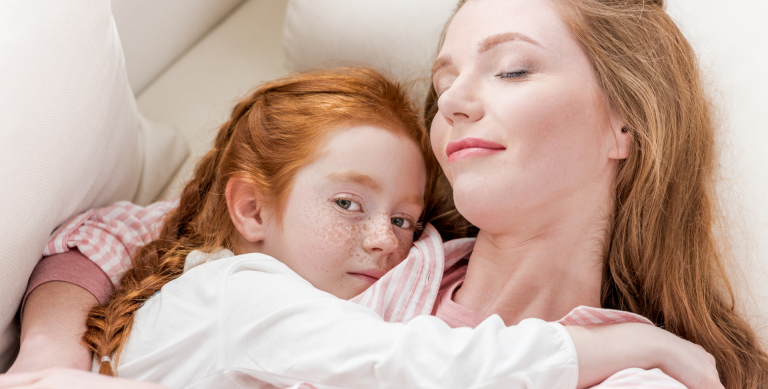 Timetable
Friday

18:00 – 21:00 (CET) Explore your birth experience
Saturday

18:00 – 21:00 (CET) Give Closure to your birth experience
Sunday

18:00 – 21:00 (CET)  Walk the Path of Motherhood including "mother" in your new identity without losing your Self.
Do you have questions? Let's talk about how I can help you.
tamara[at]naturalpowerofbirth.com