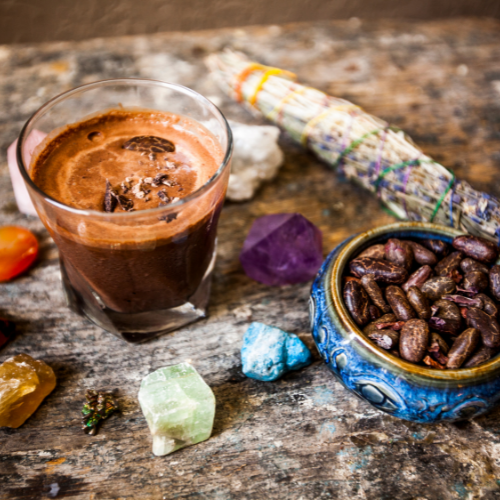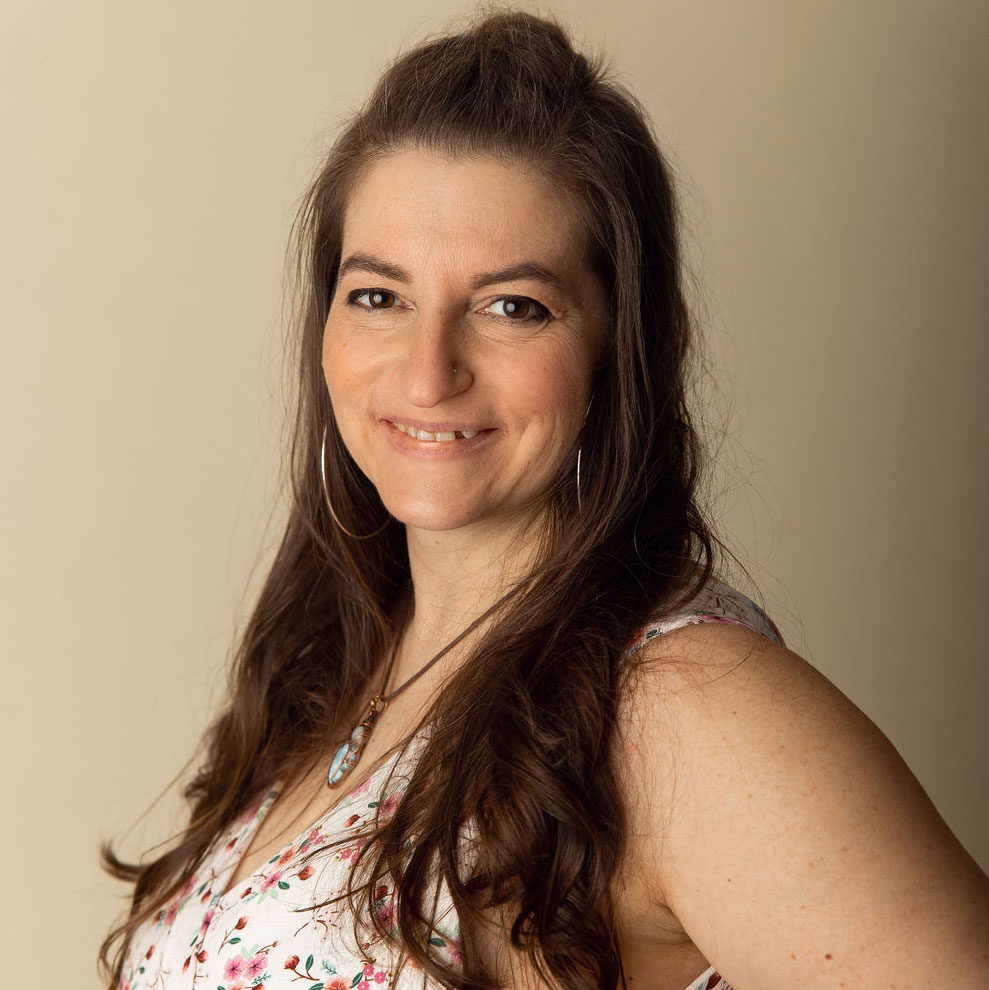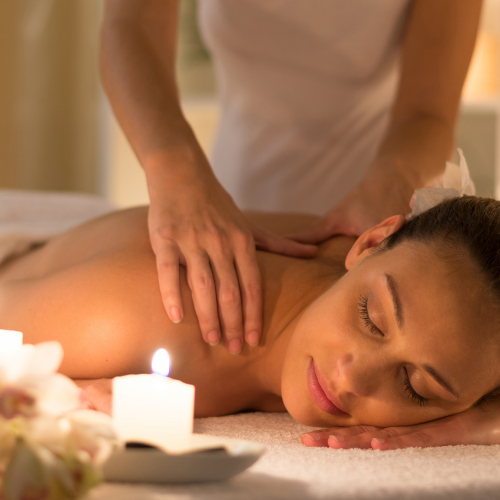 Happy Mama Program
49000,-Kr
26400

6months

(VAT Included)

Through this program, based on Self-Centering Practice and neuroscience, we will create new habits in our life that are more in alignment with who we really are. I'll help you to feel yourself again, overcome stress, have more joy, more energy and balance your life between being a mother, a woman and a lover or wife. We will work holistically by taking into consideration all aspects of the body, from physical, mental, emotional and energetic.

 

What you can expect from this program…
1 orientation meeting
1 email per week
2 meetings per month
3 Healing Sessions (Closing of the bones / Massage / Womb healing / Soul Realignment)
1 therapy session with an expert therapist
Plus as a bonus, you can participate in all my events for free during the 6 months.
No matter your age, what you've gone through, or where you're at in your journey of motherhood, you will heal into wholeness as you reclaim your full sense of power as Woman and Mother.

This is a 1:1 six-month program that takes place in person or virtually.

And I'll be there to support you every step of the way until you are able to continue the journey by yourself.
Women who've attended this program report:
"In just 3 weeks I have seen incredible results!"
"She was a great support for me and I'm glad she was there helping me."
"The support and the various techniques and exercises all in small bites were indispensable for me. I am happy to have you by my side!"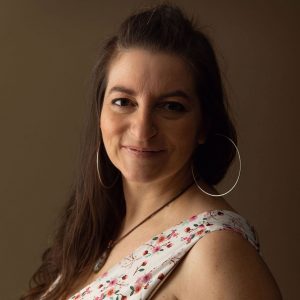 As a trauma informed certified doula, certified teacher of the self-centering Practice "Happy Human Formula" and certified "Guardian of the Rebozo" I have specialized knowledge and years of experience supporting women and mommies feel soothed, supported, and cared for. I know the most common worries and ailments you'll face and the best ways to treat them. I'll teach help you feel empowered and capable. We can discuss any fears, doubts, trauma you may have and I'll give you trustworthy counsel and tools to care for you first and then your child, family, career. In addition to evidence-based information, physical, mental, emotional attention, you may request to receive energetic healing to help restore the natural flow of energy in your body.