You want an easy birth,
I get it!
Did you know that choosing the right foods is a way to prepare for an easier birth?
I serve as a conscious birth doula and I help wonderful women like you to have a less fearful and painful birth and prevent postpartum depression.
The Food & Mood tracker is a beautiful gift that I have designed especially for women who are approaching the last month of their pregnancy and desire a less painful birth, a shorter labor, fear lacerations to the perineum, to go beyond the expected dd or to be induced.
Do any of these sound like you?
You are in the last trimester of pregnancy and as the due date approaches, you feel anxious.
You tried to maintain a healthy diet but got lost along the way and don't know what to do.
In the world of nutrition you find many and sometimes conflicting opinions and you are not sure which is the best way.
Then this is perfect for you!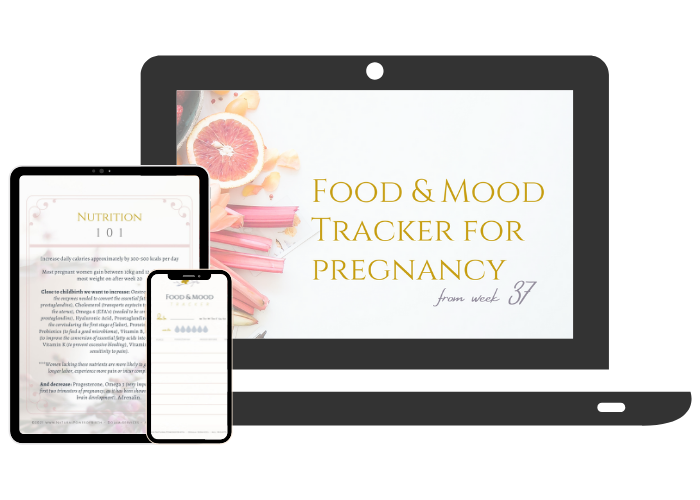 The Food&Mood tracker contains the following:
Top 10 Food
Recipes for last month of pregnancy
Meal Planner
Shopping List
Food & Mood Tracker
Daily Reflection
Mindful Affirmation
Motivational Quote
Nutrition 101
Tell me, are you interested in the Food&Mood Tracker?
Fill the form below and I will send you the 11-page pdf document completely free of charge!
Do you need help?
Let's talk about how I can help you.
The first meeting is free and there is no obligation.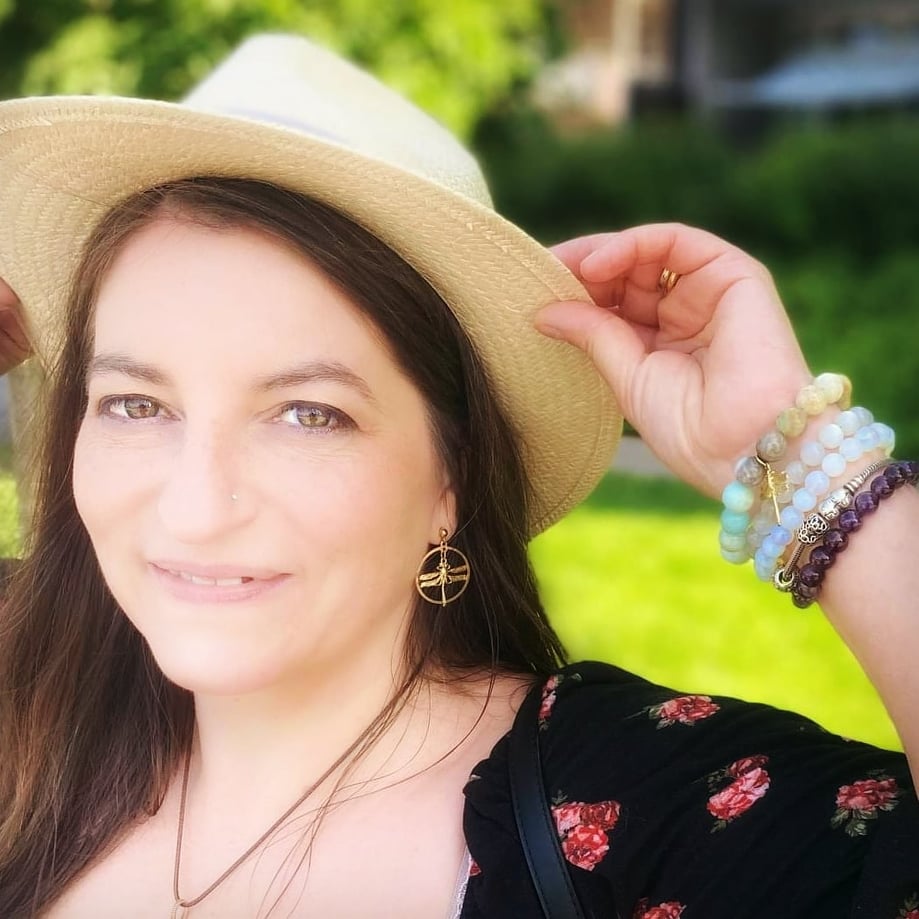 I am a trauma-informed conscious birth doula, specialized in postpartum depression. I help families like yours and single mothers to have the best birth experience possible. I also am a Nutritional Advisor, Energy Healer, Ceremonialist and Author.
I provide support that looks at the whole person and considers your physical, emotional, social and spiritual well-being.
My role is to create a calm and safe environment and expertly soothe and support the birthing mother, help women to feel that they have power to give birth and help with the transition into motherhood without losing themself.